City First's 2nd Annual Community Development Finance Conference
On Thursday, November 5, 2015, the City First Foundation convened its second Community Development Finance Summit entitled, "Equitable Economic Development East of the River." The day-long Summit brought together the District's key community development stakeholders and thought leaders to discuss the primary challenges and opportunities impacting Washington, DC's neighborhoods east of the Anacostia River. Topics of discussion were related to housing, commercial corridor revitalization, and small business development. The forum shared industry best practices, trends in public policy, and incubated new and innovative ideas (Community Land Trust) in order to provide tangible solutions and a roadmap to deliver inclusive and visionary commercial revitalization and housing opportunities for all.
Equitable Economic Development East of the River
In 2015 City First was inspired to produce a post-conference document hi-lighting comments, research and evidence captured in the highly anticipated Urban Institute white paper released April 2016, to further our collective and shared agenda.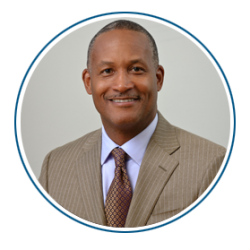 Brian Argrett
Chairman, City First Foundation
President & CEO, City First Bank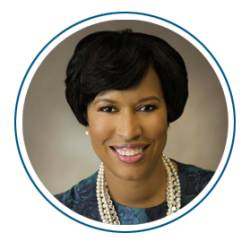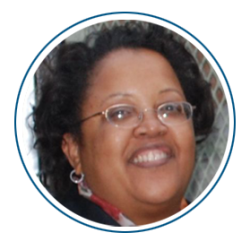 Deborah T. Jones
Ward 7 Business Partnership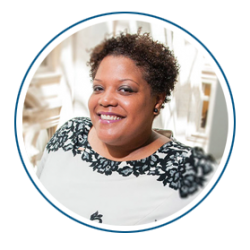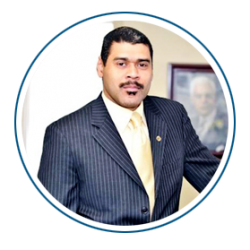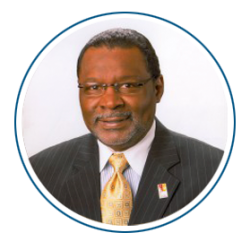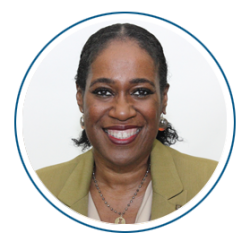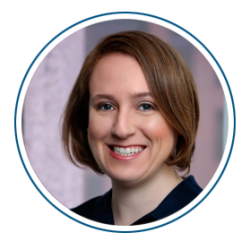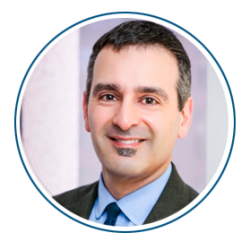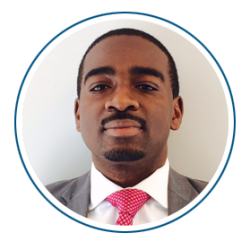 Nikki Peele
Congress Heights on the Rise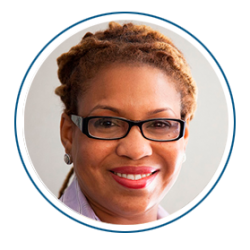 Gina Merritt
Northern Real Estate Urban Ventures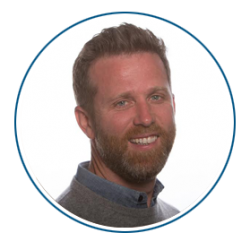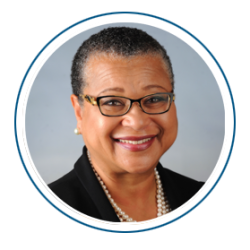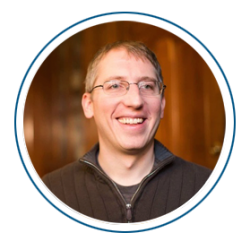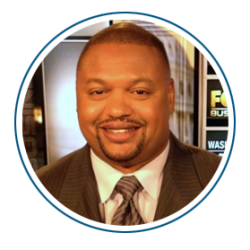 Tyoka Jackson
IHOP Franchisee Washington, DC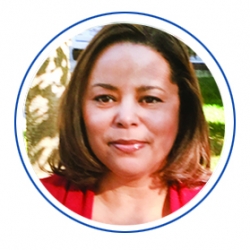 Carla Harris
Ward 8 Workforce Development Council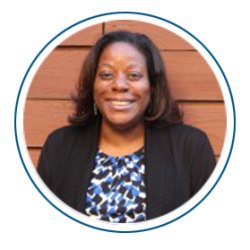 HyeSook Chung
DC Health and Human Services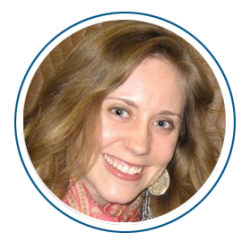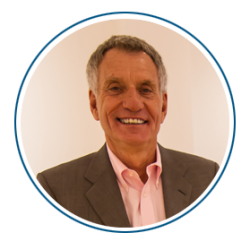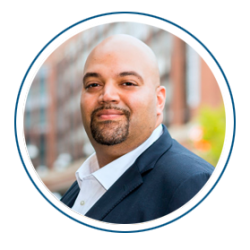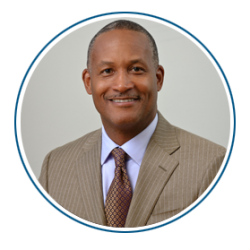 Brian Argrett
Chairman, City First Foundation
President & CEO, City First Bank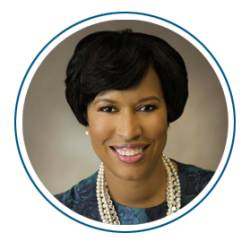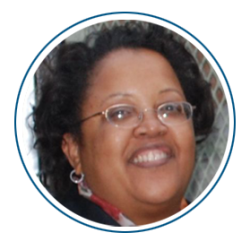 Deborah T. Jones
Ward 7 Business Partnership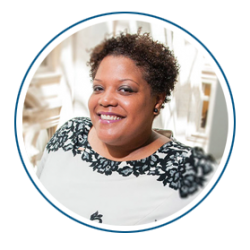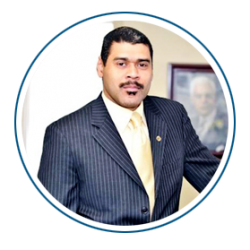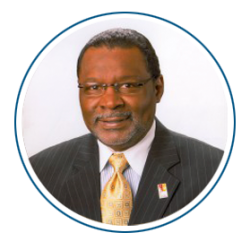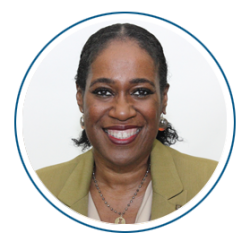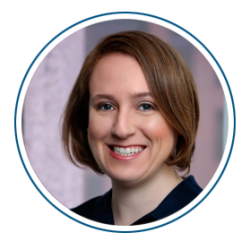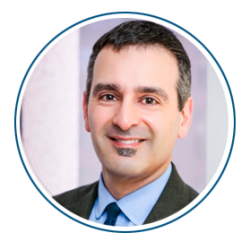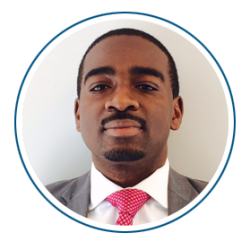 Nikki Peele
Congress Heights on the Rise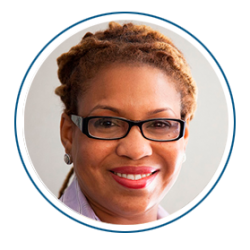 Gina Merritt
Northern Real Estate Urban Ventures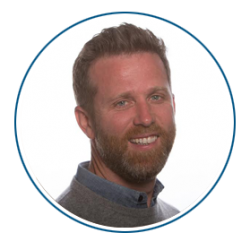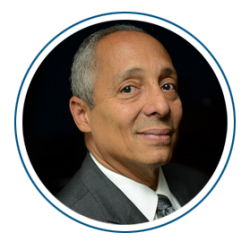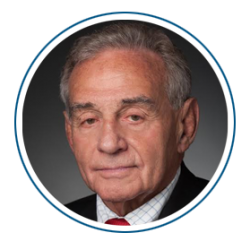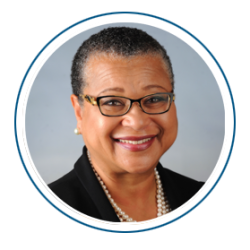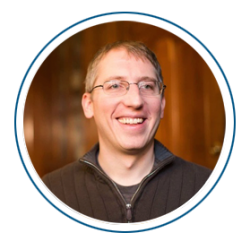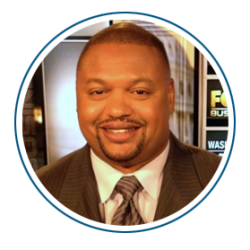 Tyoka Jackson
IHOP Franchisee Washington, DC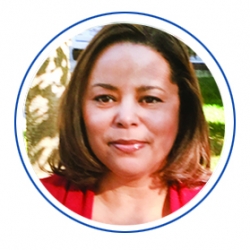 Carla Harris
Ward 8 Workforce Development Council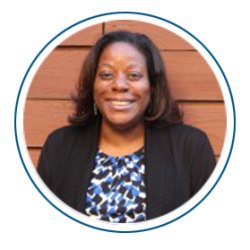 HyeSook Chung
DC Health and Human Services