Paradigm.

Grow with confidence.
Marketing strategies behind the worlds leading brands distilled
into actionable guidance. For free.
Marketing resources to help
every entrepreneur thrive.
Researching digital marketing on the
internet is a time consuming headache
waiting to happen.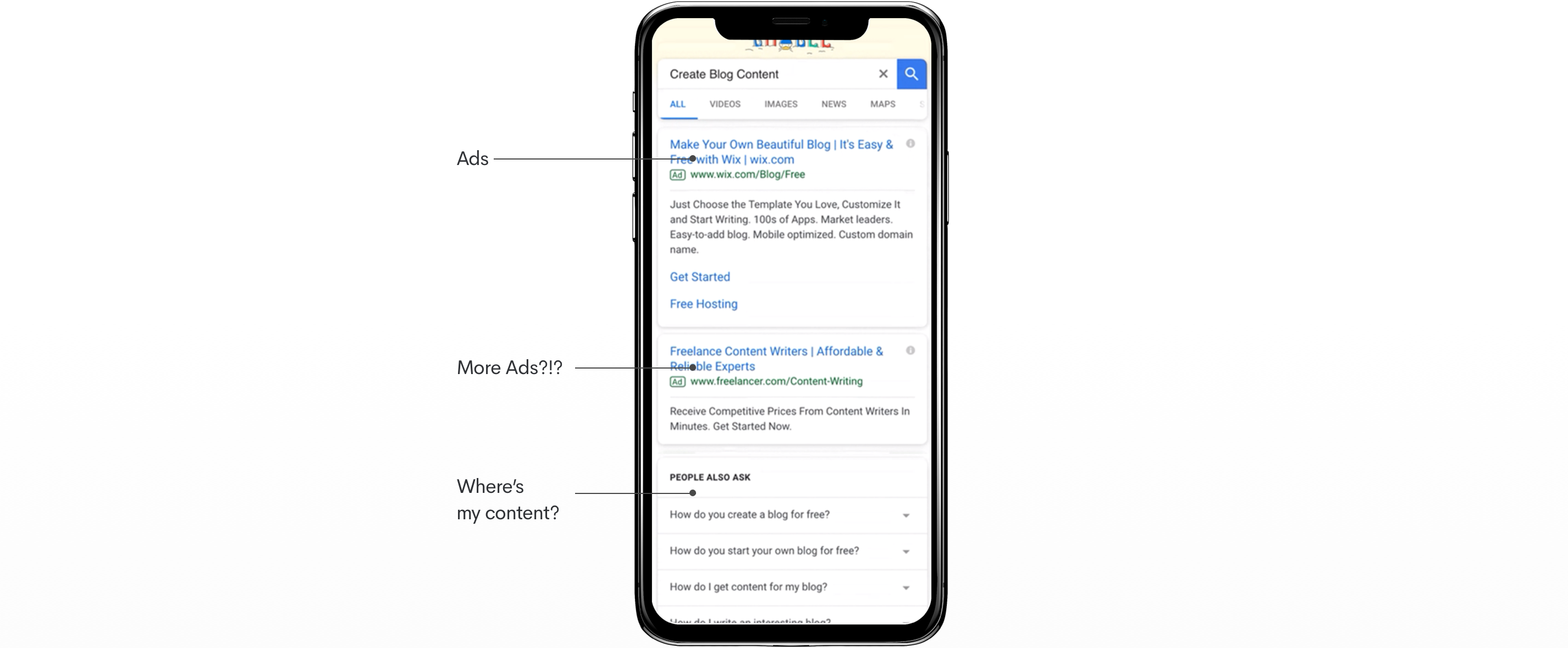 So many ads,
so few
results…
You wade through overwhelming
search results…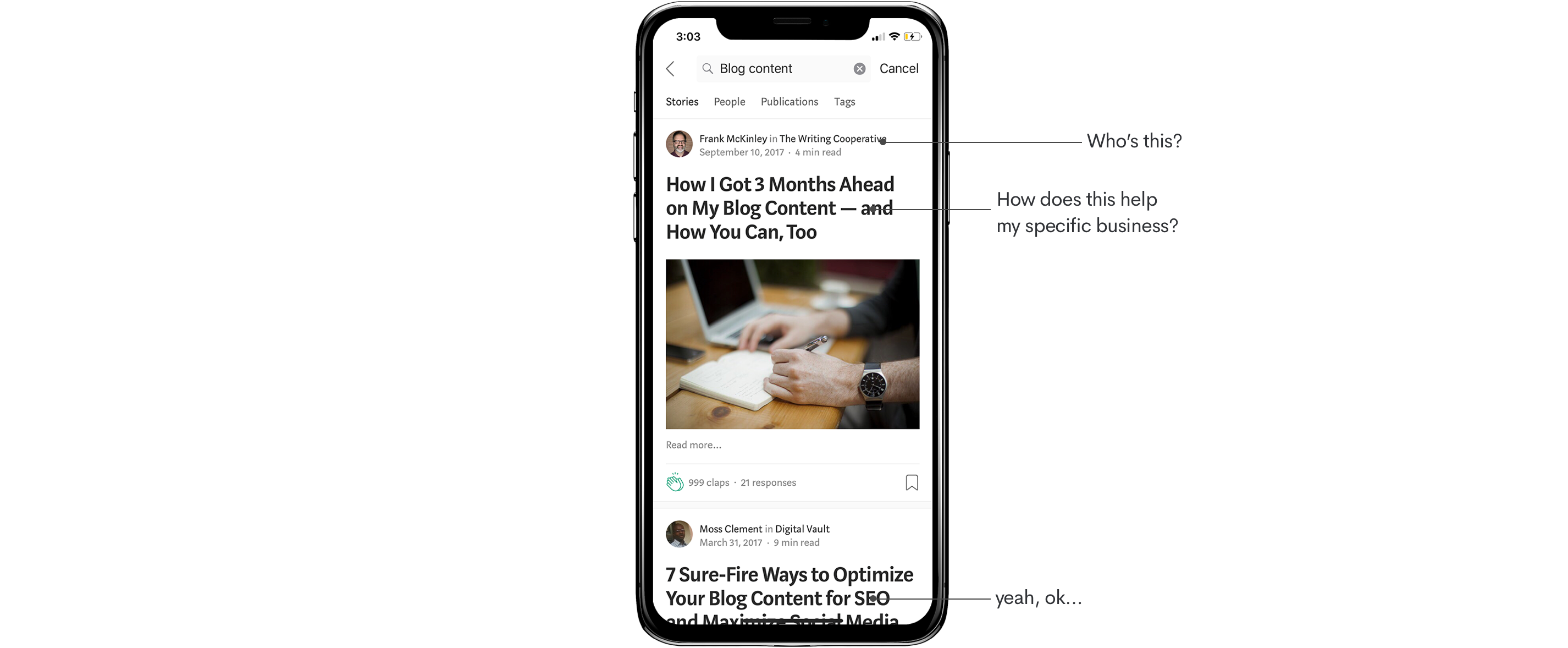 So much
clickbait, so
little guidance
You sink hours reading through
irrelevant and questionable advice
on blogs…
All of this and you're still back
where you began, with no plan.
An advisor in your pocket
Never find yourself asking,
"What do I do next"?
A clear
pathway to
growth.
We provide tailored marketing insights
for your business, so that you can focus
on the specific actions that will lead to
growth.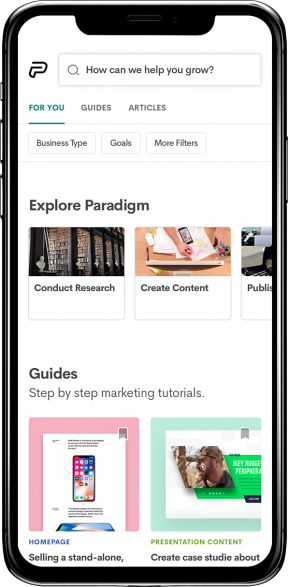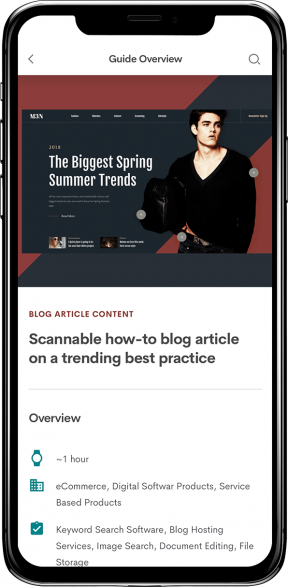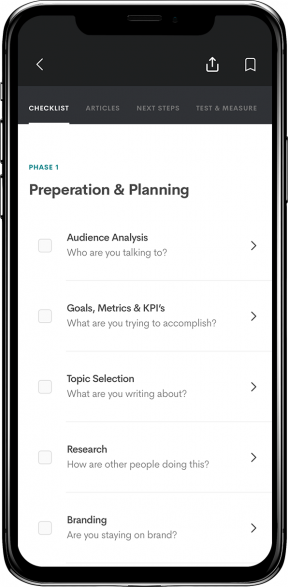 Distilled Marketing knowledge from some of the worlds top brands
Hyper-specific advice for you, based on your businesses' stage, industry, and more.
Insights From Top Experts
Marketing guides crafted to help you reach your business goals.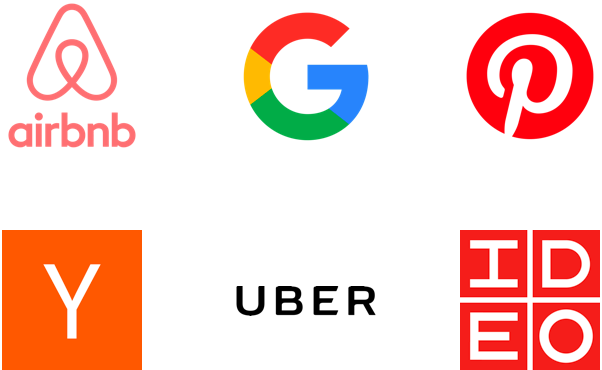 Get Early Access
Enter your name, a little about yourself and we will add you to the beta list.